Your staff is your company's greatest asset, and it makes the difference between success and failure in critical situations. Every business needs a pool of diverse and unique talent, which is exactly what TechTriad strives to provide. We don't only recruit individuals; we recruit a workforce. TechTriad's staffing services and industry experience help you find top-notch talent from all across the Globe.
It is a difficult and time-consuming task to manage user workstations in a business. Furthermore, many organizations cannot afford the cost of on-site IT experts to maintain their technological infrastructure. Fortunately, there's a readily available remedy for this. Our on-site services provide the personnel you want when you need them, allowing you to focus on your IT without stress. Our long-term expertise with the most diversified customer problems ensures we have all of the tools to assist our customers to crack their challenges and continue to innovate.
Are you weary of lengthy ramp-up times, localized talent shortages, and typical onboarding expenses? Our nearshore staff augmentation service allows you to quickly and safely build excellent teams of highly skilled employees. You will also increase your competitiveness by learning how to adapt to a constantly changing competitive environment. With our extensive talent pool at your back, you may go back to focusing on your core while simultaneously boosting your value-to-cost ratio.
TechTriad Team, a pioneer in outsourcing has been providing technology-driven offshore outsourcing solutions to global companies. We just don't focus on cost arbitrage but on an overall value proposition in a holistic manner. Through a combination of innovative strategies and processes, we have been able to minimize customers' involvement in our projects while maintaining high levels of transparency for them. At the same time, our governance process brings about a high level of transparency and visibility to the customers.
Place your confidence in our staffing services and bridge the gap between demand and supply of top talent by connecting them. TechTriad gives you access to the best people to improve your company's performance because it combines well-defined processes with flexible delivery methods that are tailored to your needs. Our agile recruiting solutions are structured and delivered according to your demands.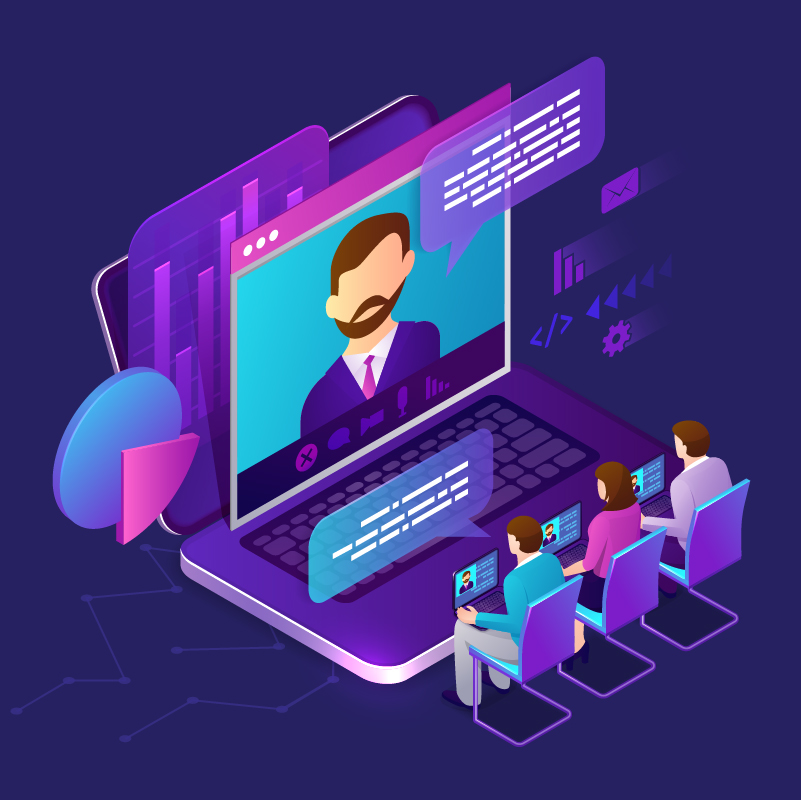 Today's evolving business climate demands new solutions to satisfy your staffing needs. We provide temporary staff placement, where we assist customers in placing their personnel on our payroll and taking care of their benefit plans. We also provide industry standard benefits that are customized to meet clients' needs, ensuring equal employee benefits between the company's employees and temp employees.
Business Process Management
TechTriad uses Business Process Management to help organizations move ahead faster by developing more intuitive data-driven businesses that make good use of their processes as a mechanism for actual development. BPM is a crucial engine for delivering on the promise of technology and human ingenuity. This management technique transforms business procedures into a vehicle for change. We combine BPM into the full spectrum of transformation projects, leveraging our world-class asset portfolio and extensive technology ecosystem.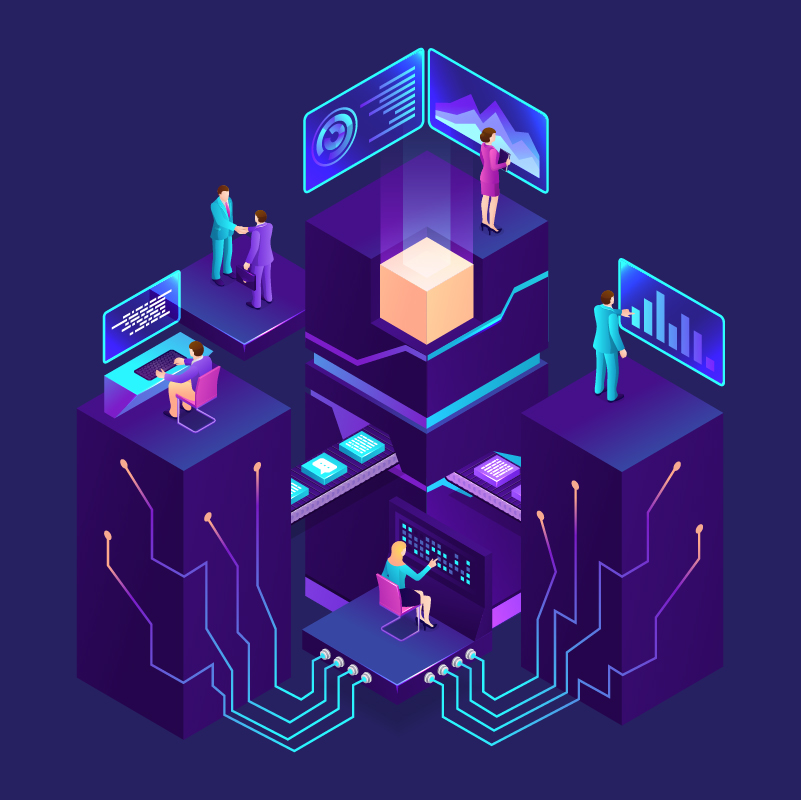 TechTriad's Top Notch Staffing Services
Specially Tailored Staffing Augmentation Services
At TechTriad, we specialize in providing a variety of service models to place managerial, technical, scientific, and creative talents in a range of enterprises. Our skilled staffing services are designed to meet the demands of our customers whether they are short-term or long-term hires. We have years of expertise and success utilizing proven methods and procedures to propel us as one of the most well-known staffing businesses in the United States.  TechTriad gives you complete confidence in your job prospects by providing unquestionable support, highly successful recruitment methods, and a wide range of staffing services.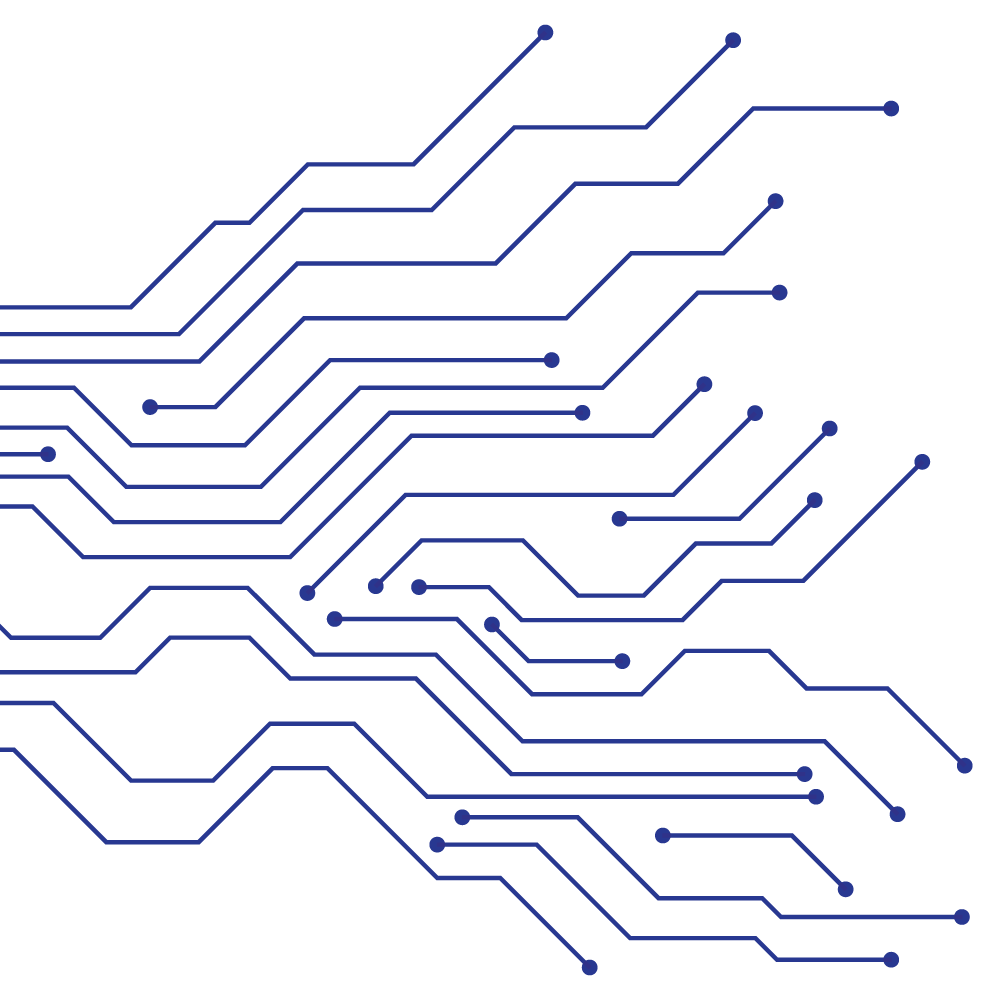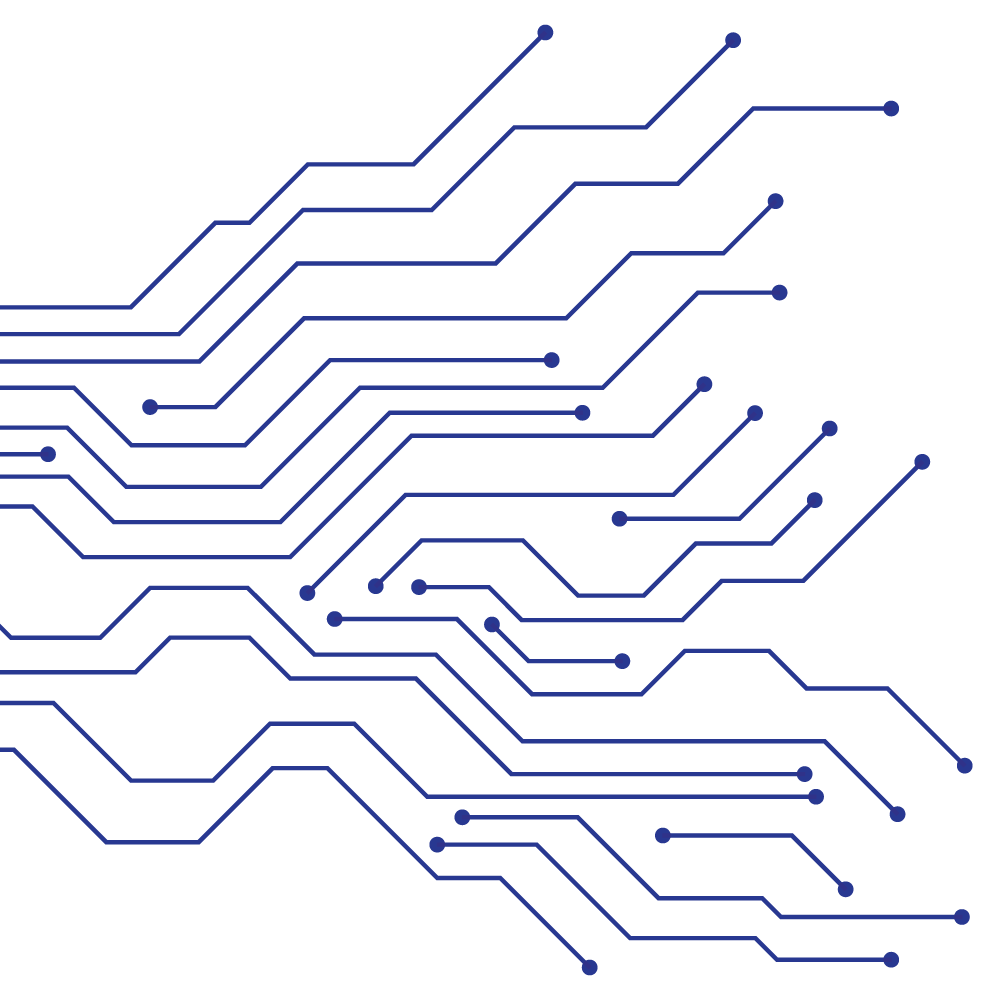 Advantages of Staffing Services
We have the tools and databases to fulfill these hiring needs within the following areas: