Transforming Your Business with

Digital Solutions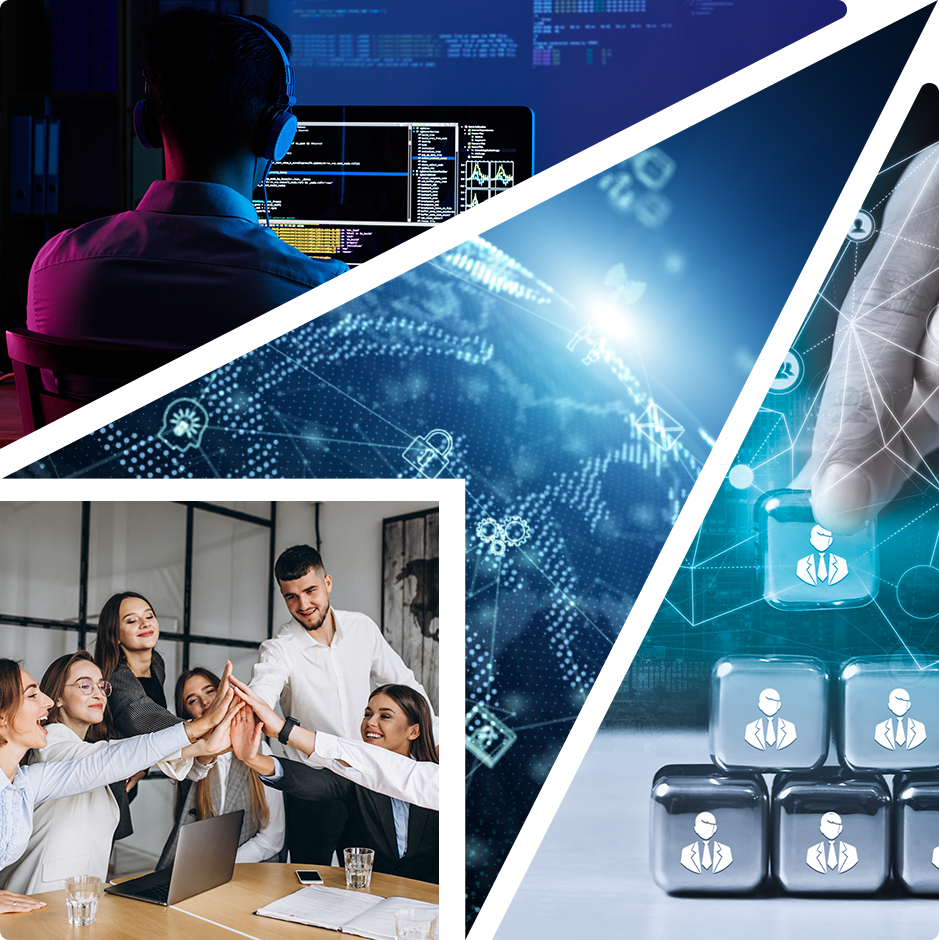 TechTriad is an agile business with an unrivaled track record for delivering end-to-end IT services. Our solutions are tailored to our client's unique corporate requirements, allowing you to rapidly expand as your business expands and technology advances.
Our team of professionals with more than 50+ years of combined experience in IT and BPO services, particularly in the US market, are developing industry-specific solutions and cutting-edge digital techniques that allow for rapid expansion, significant value, and precise business results. We are a firm that understands the importance of customer satisfaction, and we take pleasure in our 'Customer-focused engagement' approach, which ensures high-quality solutions and service for our customers. 
Solutions are curated to help businesses embrace new technologies faster, untangle complex concerns that invariably arise during digital transformation, and orchestrate continuous innovation. We manage the process from inception to delivery and provide ongoing support at all times and for every need, whether it's a consumer-oriented application or a revolutionary business-class solution.
To excel in providing customized solutions in the IT Services space by offering value-added services to our clients in various industry verticals and by leveraging the best talent and efficient delivery methodologies.
TechTriad aims to deliver on the potential of technology and human creativity. Our duty to our employees, customers, and communities is to ensure equality for all. Our aim and dedication drive our innovation program, help us deliver a 360-degree value, and ensure that we fulfill our ethical responsibilities as responsible business leaders.
It allows us to attract, develop, inspire, and reward top talent. It also creates an atmosphere that unleashes creativity, enables our employees to perform at their peak potential, and establishes a culture in which everyone feels they have the same chance to belong and create a career. Our leaders will assist, create and maintain a culture of equality where everyone may advance and thrive, focusing on gender, ethnicity, LGBTQIA, religion, persons with disabilities, and cross-cultural diversity.
We cross boundaries, generate new ideas, and better serve our customers worldwide by valuing all of our people's unique cultures and backgrounds.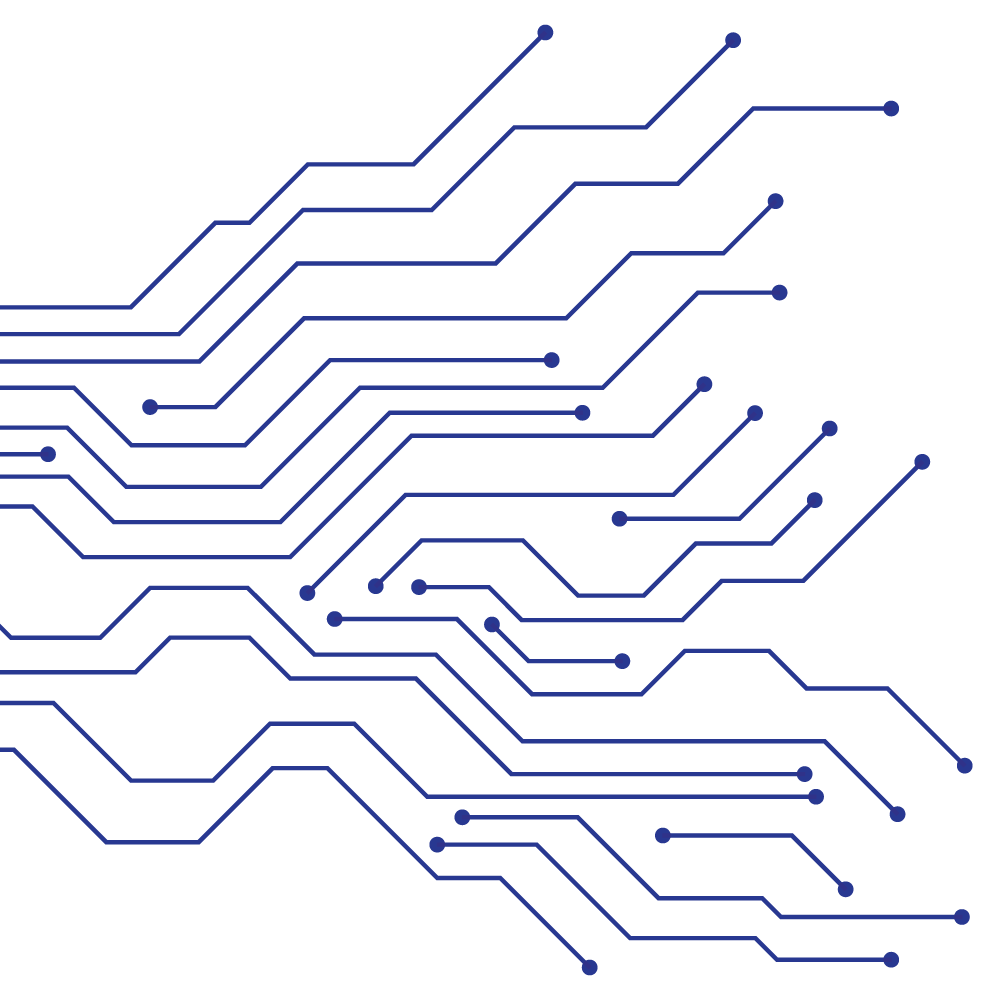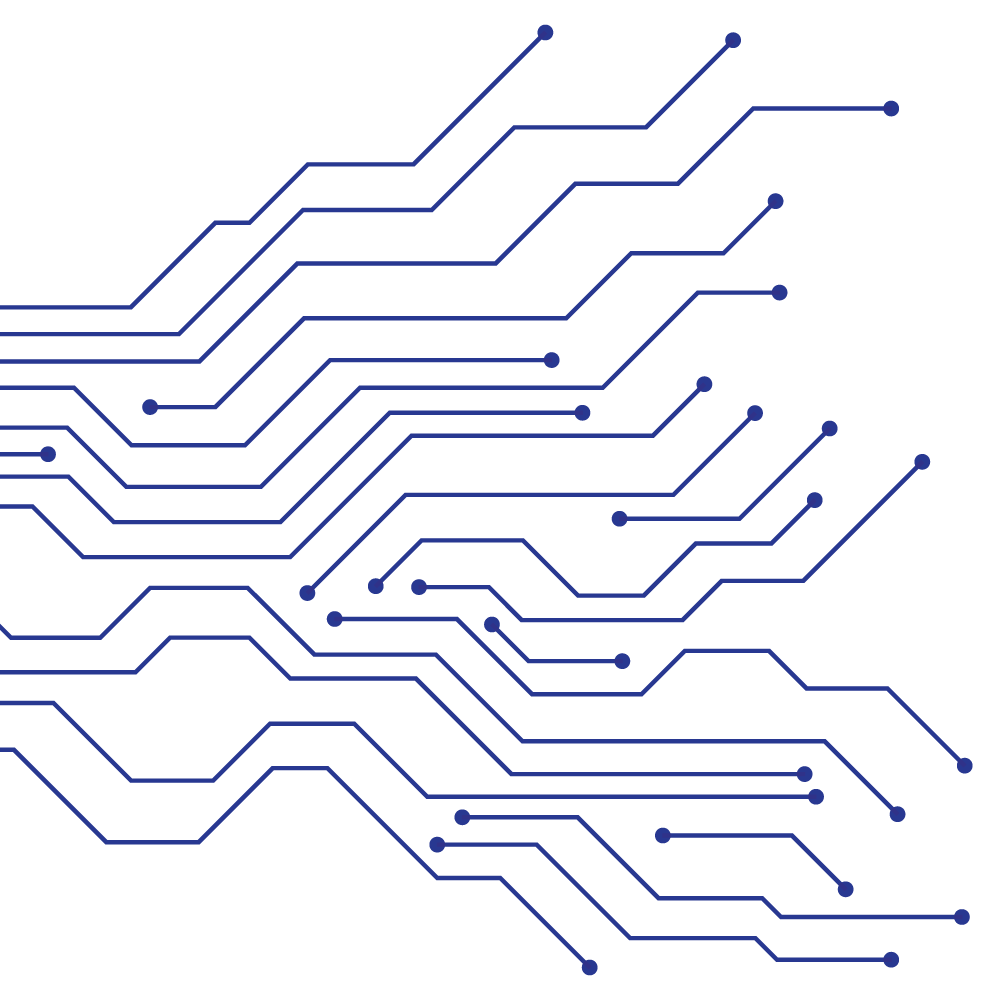 FYI Solutions / FYI Systems, Inc. has been acquired by TechTriad
Founded in 1984, FYI is an IT consulting and recruiting firm headquartered in Parsippany, New Jersey. FYI specialize in business analytics solutions, software and staffing for the financial services, insurance, life sciences, media & publishing and automotive industries with mid-market to Fortune 50 clients. To learn more about FYI visit www.fyisolutions.com
We have amassed an unrivaled collection of professionals at TechTriad. We are familiar with our clients' problems and work to find solutions. Our team is made of highly trained professionals from all over the world who are well acquainted with Information Technology solutions, legacy, and contemporary digital technologies. At the core of our approach is a promise to build and maintain a diverse work environment and workforce, which is critical for us to meet the varied demands of our many clients. We endeavor to stay ahead of the ever-changing technology environment by equipping our staff with impending technological trends. Our resources are developed in a way to provide appropriate answers for the specific problem. Our resources are developed in a methodical, step-by-step approach to provide simple solutions for the most challenging problems.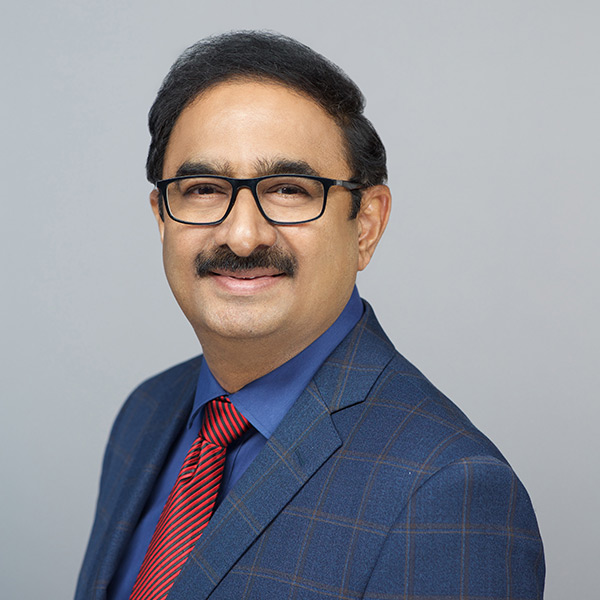 Bharani Kumar Aroll
President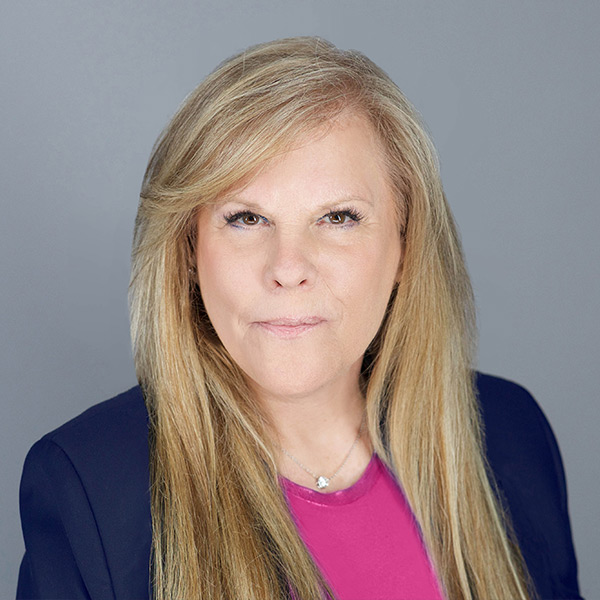 Lesley Bernstein
Executive VP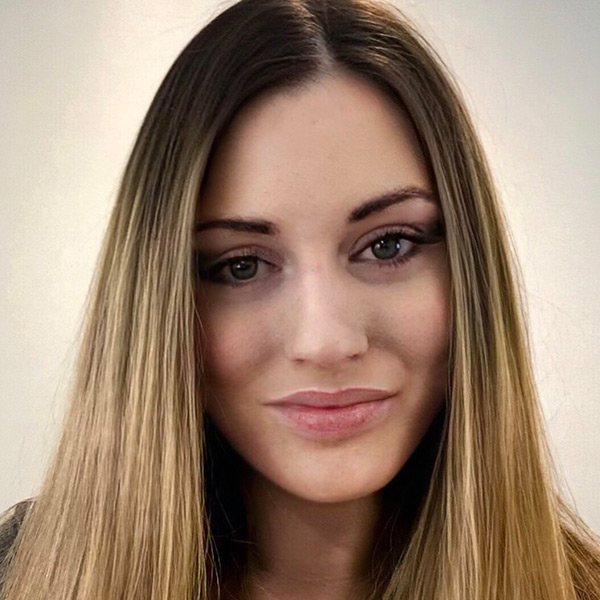 Laura Rys
Recruitment Operations Lead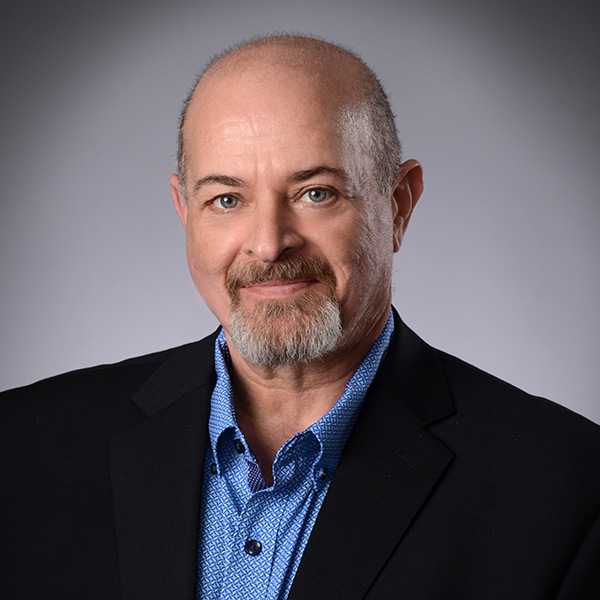 Michael Suissi
VP Client Solutions & Services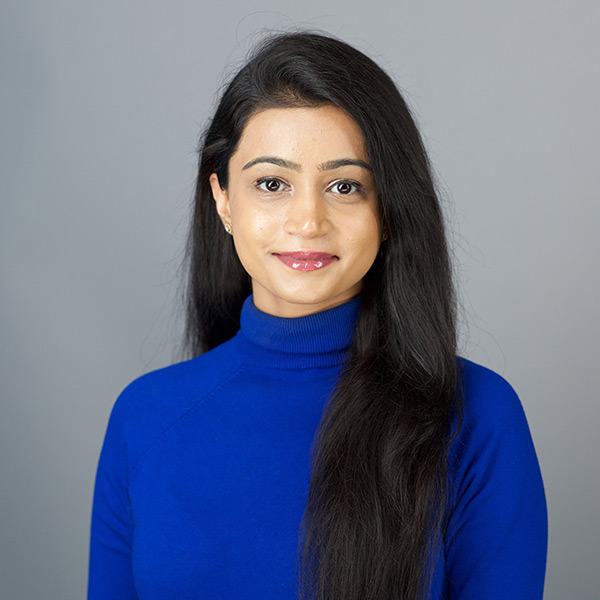 Kamini Dhruv
Manager Client Solutions & Services