Tech Triad's solution providers are a team of industry experts dedicated to helping businesses leverage their technology investments. We provide end-to-end application, support, and maintenance services with minimal client reliance. We collaborate with customers to better understand their operations and devise tailored solutions to increase the usefulness of their applications. We have the knowledge and resources to assist any size business in getting the most out of its technologies.
TechTriad's technical genius, broad domain knowledge, consulting services, intellectual property (IP) assets, and methodologies are used to develop applications that help our customers achieve their strategic goals. Our engagement models are built on proven governance processes, techniques, and metrics to provide transparency, restraint, and risk reduction to our clients to have the best business relationships.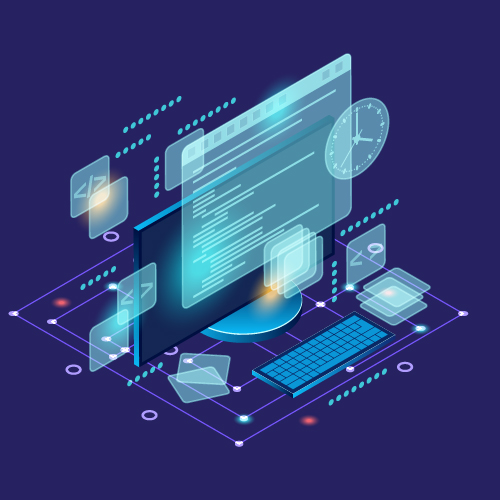 Mobile Application Development
In today's competitive market, mobile apps are essential. We offer app creation services on Android and iOS. We understand that each business has its own set of criteria for making a mobile application successful. No matter how unique or complex your requirements are, customized mobile application design and development services are available through TechTriad considerably cost-effective. We give you all the possible mobile solutions for your company's needs with an exceptional user interface, user experience, and a proven architecture that delivers optimum performance.
Application Modernization
We convert obsolete apps into modern architectural patterns and platforms, minimize technological obsolescence risks, and enhance usability, security, and maintainability rather than ditching vital assets and slowing down transition. We collaborate with you to understand company goals, users, procedures, data, and systems so that we may provide recommendations and deliver solutions that result in verifiable outcomes. TechTriad uses the best features of your assets to build a current digital foundation that runs smoothly as part of modern digital architecture.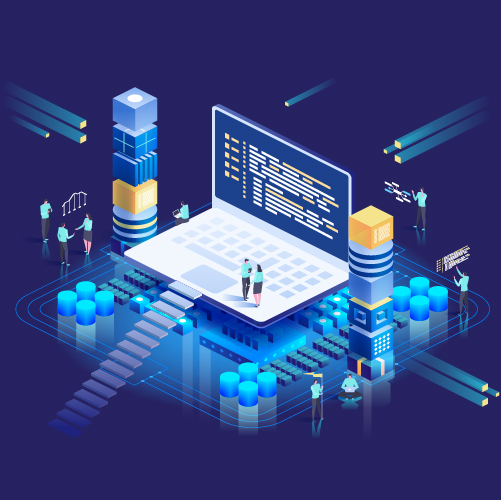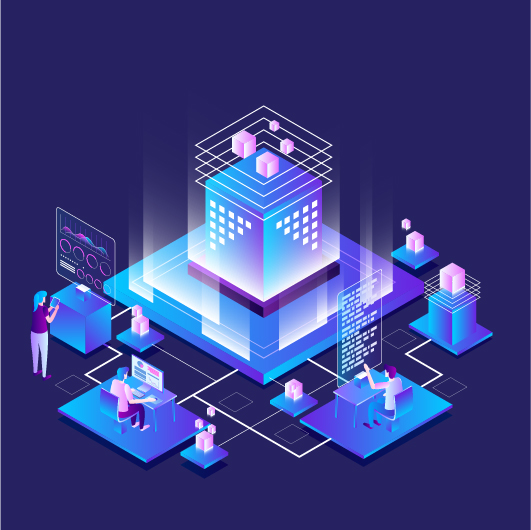 Developing new goods and making a difference in the market is an exciting prospect. To create immersive software product experiences, we use the best technologies required for the optimal deployment, running, and improvement of applications. Our agile development method is part of our DNA, and it's what we use while executing all of our development services work. We utilize a product development process centered on the consumer's needs throughout all of our development services activities.
Validation / Software Testing
In the context of software, it means assessing the completed product to verify that it satisfies business requirements from the end users' perspective. We are a top-rated software quality assurance and testing business that uses our strength to deliver quality-tested solutions to businesses. We employ the most effective software testing techniques and facilities to fulfill our obligation of high-quality engineering, quality control, and digital assurance.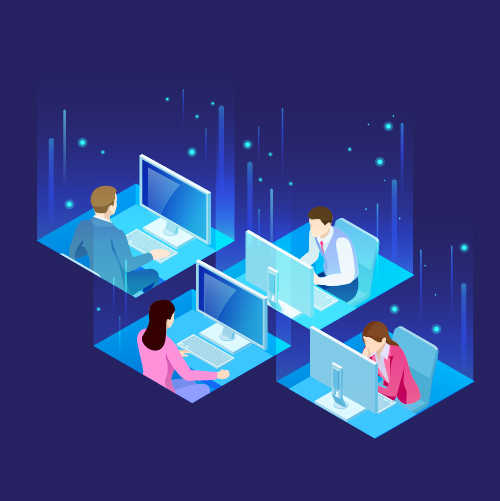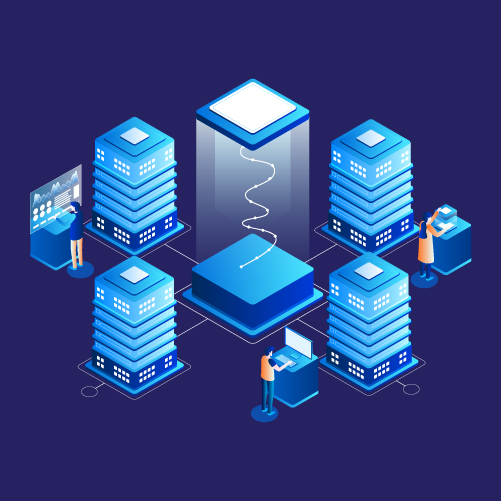 Enterprise Application Services
TechTraid's Enterprise Application Services (EAS) helps organizations across industries reimagine their digital customer experience and attract and retain a world-class workforce. More productively engage their partnership ecosystems, and run their operations and financial organizations more efficiently. We allow for expansion during routine and maintenance of current business procedures and provide a real-time viewpoint across an organization to bring disparate systems together.
To help manage and integrate a firm's development and operations teams, using cloud-native technologies to automate processes, we provide DevOps Services. The adoption of cloud-native technologies that streamline and automate tasks is a crucial component of 'TechTriad's DevOps service offering,' which aids organizations in integrating their development and operations teams. We assist our clients with software build and deployment procedures and further maintenance and support.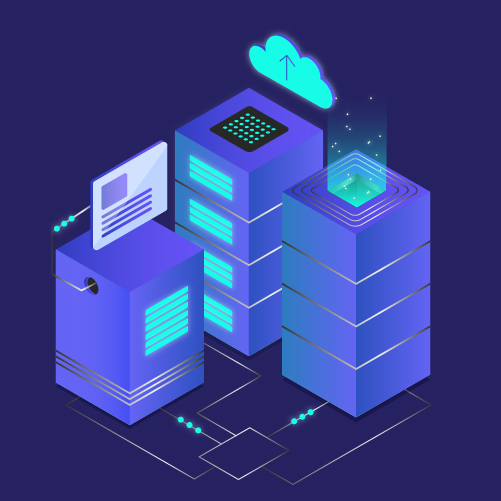 Blockchain, Ml, AI & Data Analytics